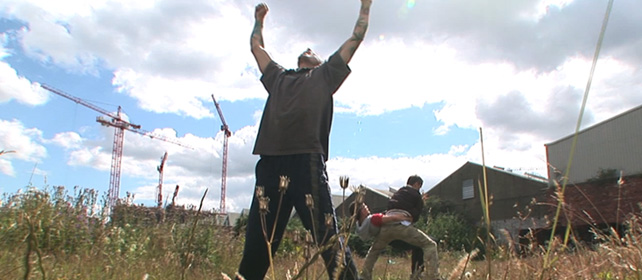 This robust permeability of Niche depends to a great extent on the qualities of the gifted, creative performers and also to the history of our working together and clarifying the intention and ethics of our way of performing. read more…
Tuesday, 10 March, 2015
Arts Council of Ireland Project Award: The Casement Project 2016
I am delighted to announce that The Arts Council of Ireland/ An Chomhairle Ealaíon has awarded a Project grant to support the creation of my next work, The Casement Project. In the context of the centenary commemorations of the 1916 Rising, The Casement Project reflects on the relationship between nationalism and the body: Who gets to be in the national body? Whose body represents the nation? How does the national body move? How permeable are its borders?
This choreography uses as material the problematic body of Roger Casement to address contemporary questions of belonging and becoming.
I'll be sharing more soon about what we have planned. Keep an eye on the blog.