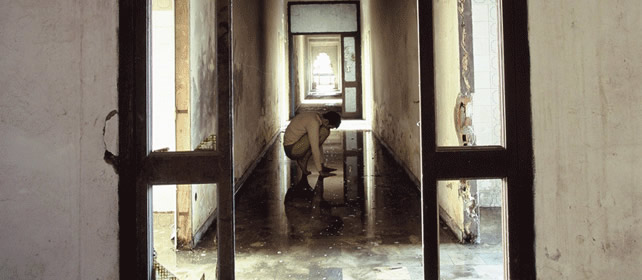 One of the best things about taking part in the Surviving and Thriving Panel was that, though online, it was an opportunity for some of the dance community to gather. Though our focus was on positive strategies for survival, there was no attempt to paper over the loss, the confusion of uncertainty, the destabilising realities we're experiencing. read more…
Thursday, 01 April, 2021
I'm Roger Casement at the Butler Gallery, Kilkenny.
Pride Screenings
Monday 21 June – Friday 2 July
FREE
For Pride in Kilkenny 2021, the Butler Gallery is screening an array of recently acclaimed and award winning short films representing a cross section of LGBTQ life and creativity from Ireland and overseas. Among the films is I'm Roger Casement, created with award-winning director Dearbhla Walsh for broadcast on RTÉ as part of the The Casement Project in 2016.