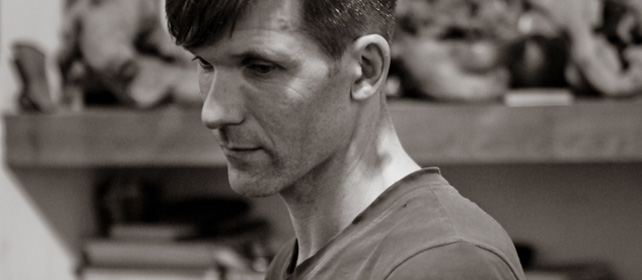 I came across Rob Eagle's work through Twitter. I noticed that he was developing AR experiences with a queer edge. For NDCWales, working with Rob could be at once an opportunity to innovate in formats of dance creation and presentation and it could also bring gender diversity and sexuality into greater focus in the Company's creative work.s.
We were interested in a notion of fluidity and liquidity, something that linked the distinctive quality of dance that can keep ideas, experiences and consequently identity in motion, and the potential of an augmented reality to transform experience. In that idea of fluidity, for me was also a sense of the queer as a verb – an action of deviation, of motion – rather than a noun – a label and fixed identity read more…
Tuesday, 04 February, 2020
Fearghus appointed Deputy Chair of the Arts Council
In January 2019, The Minister for Culture, Heritage and the Gaeltacht, Josepha Madigan, T.D appointed Fearghus Deputy Chair of the Arts Council / An Chomhairle Ealaíon.