I've just arrived in Beijing and am holding jet lag at bay with the western food I bought en route from the airport. I'm installed in one of the Bei Gao Studios (BG3) that are run by the Red Gate Gallery.
The studios are in Fei Jia Cun, a village not far from the airport, beyond the 5th Ring of the city – that means far out from the centre. It's a quiet place full of artists' studios and galleries like the Imagine Gallery that's directly opposite my space. I'm still figuring out how the whole artists' compound scenario meshes with the local village and its inevitable building projects undertaken by men in flip flops and slip on loafers.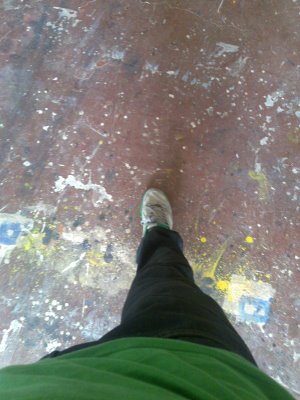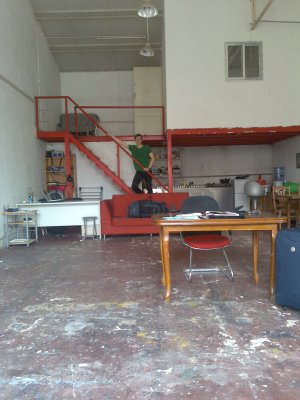 My studio is dusty and grungy and yet exciting precisely because it isn't pristine. There is plenty of floor space to work in, lots of random bits of furniture and the detritus of past residents to make possible the construction of an imaginative architecture within the space. The floor is concrete so it will demand a particular kind of response if I'm to survive physically but these restrictions are also stimuli.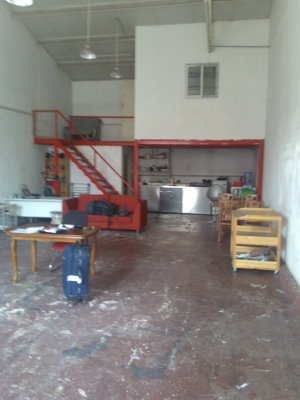 What will I do?
Want to suggest something?