This robust permeability depends to a great extent on the qualities of the gifted, creative performers and also to the history of our working together and clarifying the intention and ethics of our way of performing. These performers have been with me not only in Niche, but in Tabernacle and in Cure also and this history makes a difference to the assurance with which we can take risks together. There has been an investment: of physical energy, of emotion, of care and yes, of money. Such an investment doesn't guarantee a return but it helps.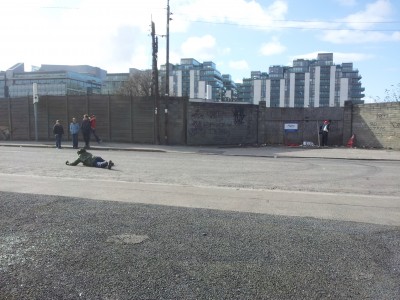 The robustness of Niche is also the result of a year as Artist in Residence for Dublin City Council, researching the relationship of bodies to buildings in the context of urban regeneration. That research led to a film made in the Docklands, to a stage performance and to a touring project, Open Niche, which saw choreographic material from local participants in each place we performed woven into the structure Niche provided. Our performance of Niche this weekend (an excerpt from the whole) carries all of this research and experience in it. Work gets better as you work on it, test it, re-live in different contexts.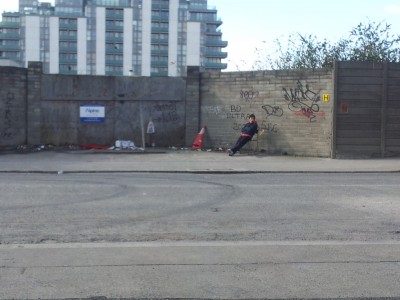 Openness brings surprise: our rehearsals for this iteration of Niche had been mostly light and joyful. Even Bernadette, often segregated into loneliness by the process of Niche, was part of the fun of re-rehearsing as we discovered that the piece existed not only in the individual roles assigned to particular bodies. We were all familiar with each other's material, so I could observe Bernadette take on the signature physicality of Matthew's solo or Matthew the distinctive high kick of Mikel's Basque dance. Meanwhile I had visions of Stéphane dancing particular moment's of the piece as I took on his role. We retained some of that lightness in performance but a combination of the site on New Wapping Street, the world of marginalised people we still witness in Dublin today and our physical separation as performers across the large site we inhabited brought a toughness and sadness to the performances that I remembered from previous iterations of the work. Maybe dancing on asphalt and concrete, with broken glass and dog shit close by brings a different physicality to the dancing that changes the emotional temperature.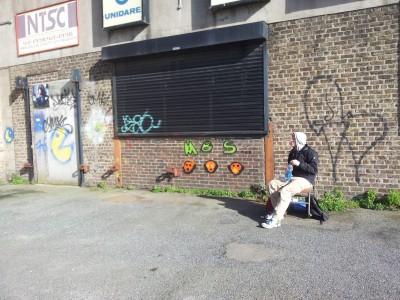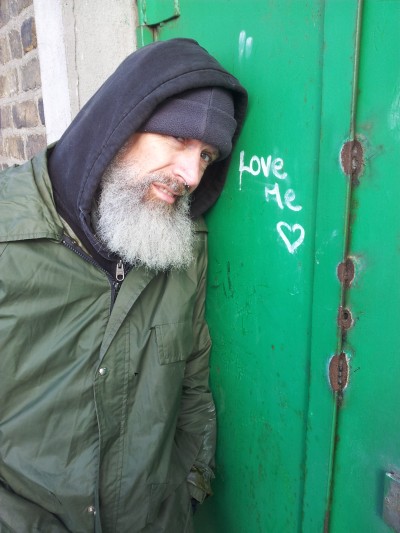 It makes gives me satisfaction and happiness to be able to dance, to be a person who dances in this way.

I am proud of our performances of Niche this weekend because the piece proved to be robust enough in its construction to be open to and welcoming of the unexpected possibilities of an uncontrolled public environment. Some of the feedback we received focused as much on the passers-by who entered into the environment of our performance as on the choreography we planned. ( The giggling teenage girls who stayed to the end to watch the dance, the shouting man who passed right through but left behind a residue of heightened energy). I am confident, however, that the choreography enabled the audience to notice those unexpected interventions without feeling that the performance was compromised.