I've been discussing with Waltham Forest Council the possibility of using the empty Woolworths in Leytonstone for an evening of Waltham Forest choreography. I'd been calling the evening Pick'n'Mix but Leytonstone Arts Trail has used the Woolworths first and adopted my title too. They've put part of their annual visual art exhibition into the Woolworths and the opening party last Friday was packed with people of all ages. They've really generated a buzz and media interest, reminding people what artists can do with limited resources. The co-operation of the council has been a great help too and will be very important in ensuring the success of Pick'n'Mix: a dance selection later on in the year.
In the meantime, the organising committee of the Arts Trail has generously allowed me to use one of the spaces in the Woolworths that they can't open to the public because it is not equally accessible. It's really exciting to have access to a space relatively close to home that I can use for free to doodle physical ideas. It's not a sprung floor but it's wooden with tiles – not an ideal space but tall and big enough for me to move around in. I don't cover quite as much ground these days.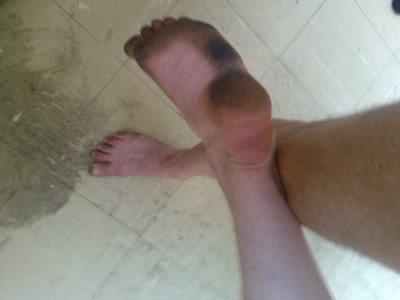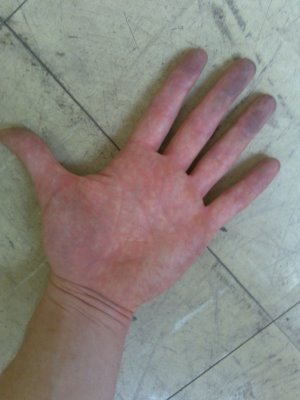 The floor was really dirty today but given that I've rolled around in bird droppings, it's not bad. I started the cleaning process, knowing it will take a few more attempts but because I want to get rid of the surface stickiness that makes sliding around uncomfortable and difficult.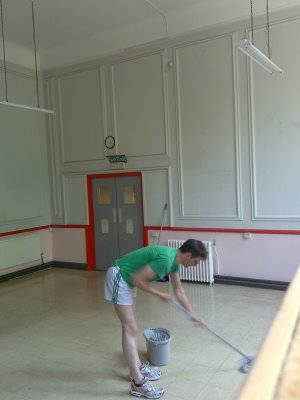 The space used to be the locker room of the employees and has lots of notice reminding them that they are being watched even in this 'backstage' area.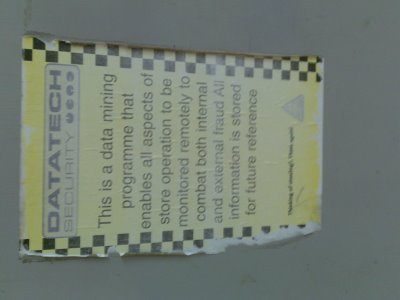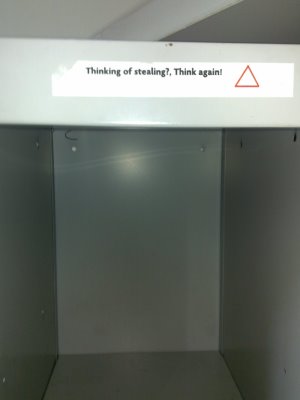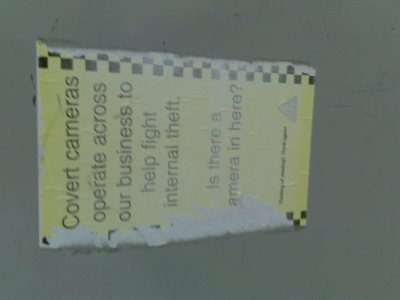 I wonder what new dance will emerge for this left behind space.