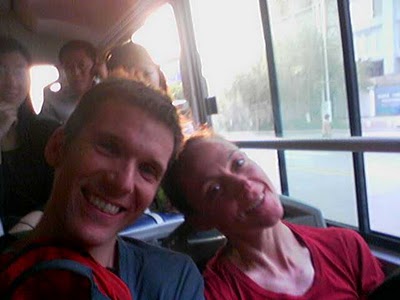 Maybe it was the last time for Bernadette and I to experience our connection through the Cosán Dearg material but if it was, it was a joyful and creative valediction. The performance in Xiamen happened in the studios of local artist (and police commissioner), ???. The space, an old cigar factory, covers a vast area, much of it full of ??? work – large sculptures and installations that suggest something of a sci-fi movie set. But there is still plenty of space to move in.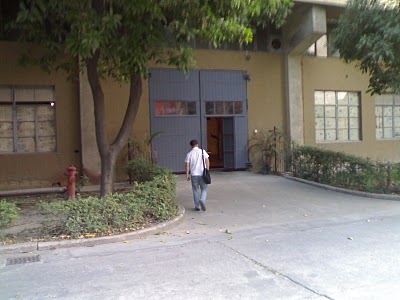 Lu Ming, the curator and organiser in Xiamen, had asked the participating artists to perform simultanaeously around the space. Bernadette and I chose, as we had in Hangzhou, to allow the work to travel around the space repeating our encounters over three hours, performing our solos when we lost each other, always knowing that we would meet again. This process allowed us to explore the work with an audience in the way we have always done in the studio and the way we imagined we could at the end of each single performance at the beginning of this journey in Project Arts Centre.
I was moved when I would discover Bernadette around a corner, focused, in her mind and in her body – dancing.