Something from nothing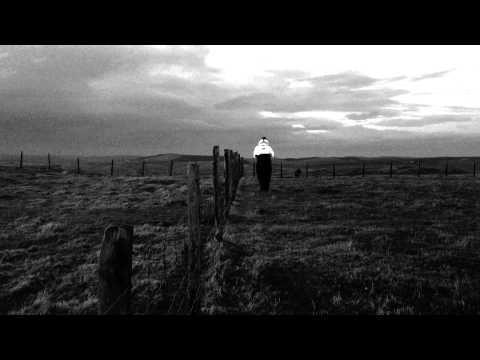 Using a smartphone as a kind of 'participant-observer' filming device, artist Sarah Browne has worked in Shetland with cinematographer Kate McCullough and choreographer Fearghus Ó Conchúir to explore ideas of informal and subsistence economies with a selection of women who work on the islands now. The resulting film, titled Something from nothing, features a number of women, including a knitter (the fastest in the world), a photographer, a sex worker, a member of the youth parliament and the artist herself. The soundtrack to the film, composed by Alma Kelliher, uses techniques of pouring and knitting different sounds together to create the embodied rhythm of a contemporary 'work song'.
Something from nothing forms the central focus of Browne's solo exhibition Hand to Mouth at CCA Derry~Londonderry. With a particular sensitivity to the historical relationship between the production of perishable textiles and invisible digital code, Browne's point of departure is a series of iconic images of early 20th century women from the Shetland Islands, knitting as they walk, carrying baskets of turf on their backs. These photographs are an unexpected antecedent to contemporary images of the multitasking, precarious labourer: hands knitting are now typically replaced by fingers typing or swiping touchscreens of mobile devices; surplus time is ruthlessly exploited, mentally and physically.
This project is a joint commission from CCA and the IMA and is curated by Aileen Burns and Johan Lundh.
CCA is principally funded by the Arts Council of Northern Ireland/The Lottery Fund, and supported by Northern Ireland Executive Supported by The Urban Regeneration Company Ilex, The Department for Social Development, Caldwell & Robinson Solicitors, Arts & Business NI, and British Council NI.
IMA receives financial assistance from the Queensland Government through Arts Queensland (major sponsor), from the Visual Arts Board of the Australia Council (the Federal Government's arts funding and advisory body), and through the Visual Arts and Craft Strategy (an initiative of the Australian Federal, State, and Territory Governments). IMA is a member of CAOs, Contemporary Art Organisations Australia.
Sarah Browne's project is generously supported by Arts Council/An Chomhairle Ealaíon.